How To Dress Up For Halloween
Door Emi Baldwin - Tuesday 13 October 2015 | 15:55
All Hallow's Eve is just around the corner and that means the parties too. But that doesn't mean you have to do tacky!
WHAT IS THE REAL STORY BEHIND HALLOWEEN?
This tradition is in fact Celtic, that means what know is the UK, Ireland and Northern France. Oh and one more thing…it certainly wasn't a tacky event or an excuse to wear as little clothing as possible! After all ladies, it is the mark of the changing seasons and it's getting cold outside.
All Hallow's Eve is actually the mark of the end of the summer and the harvest and the beginning of the colder nights and shorter days. It was thought that on this day the 31st October the boundary between the living world and the world of the dead became blurred. Meaning that the ghosts and spirits of past would return to the living and this is why crops would ruin and the harvest end.
BUT WHY DO WE DRESS UP ON HALLOWEEN?
The idea comes from on a day that is so filled with the idea of death, people would dress up to poke fun at death, proving they were not afraid. So you see dressing up in a teeny tiny witches costume isn't going to scare any spirits now is it?!
SO HOW SHOULD YOU DRESS ON HALLOWEEN?
Well with the Autumn Winter trends this year it could not be more perfect. Really! There is a gothic romance filling the air. That means plenty of black lace and silky fabrics…oh and capes!
We found that the brand Lavish Alice could be the perfect choice for embracing the romantic style. These three black dresses are a great alternative to the classic LBD.
Cape Sleeve Pencil Dress £ 58.00 Pencil Dress With Lace £ 58.00 Lace Cape Mini Dress £ 58.00
DRESS UP OR JUST DRESS UP?
So now the conundrum is whether to dress up in fancy dress. We're talking scary make-up, devil horns etc… OR to dress up, as in embrace the Halloween theme but in a more stylish way. It is certainly a time then to think elegant, slinky and lace.
Little Mistress Knot Front Dress £ 65.00 Forever Unique Lace Maxi Dress £ 180.00 Body Frock Maxi Dress £ 235.00
But perhaps you are after something longer and with a little sex appeal? Well then, these three maxi dresses will give you just that. We have chosen three of the best with plunging necklines. Starting left to right, left being the most subtle choice.
Love Maxi Dress £ 36.00 Love Plunge Neck Dress £ 32.00 AQ AQ Plunge Neck Maxi Dress Now £ 45.00
Now although black seems like the most obvious choice for such a night. Don't forget you can spice things up a little with your choice of lippy and of course accessories.
But perhaps you after something else altogether…then these three show stopping dresses are worth checking out! Dress up for Halloween in these stunning dresses.
Religion Maxi Dress Now £ 58.00 Forever Unique Maxi Dress Now £ 55.00 Asos Woodland Dress Now £ 35.00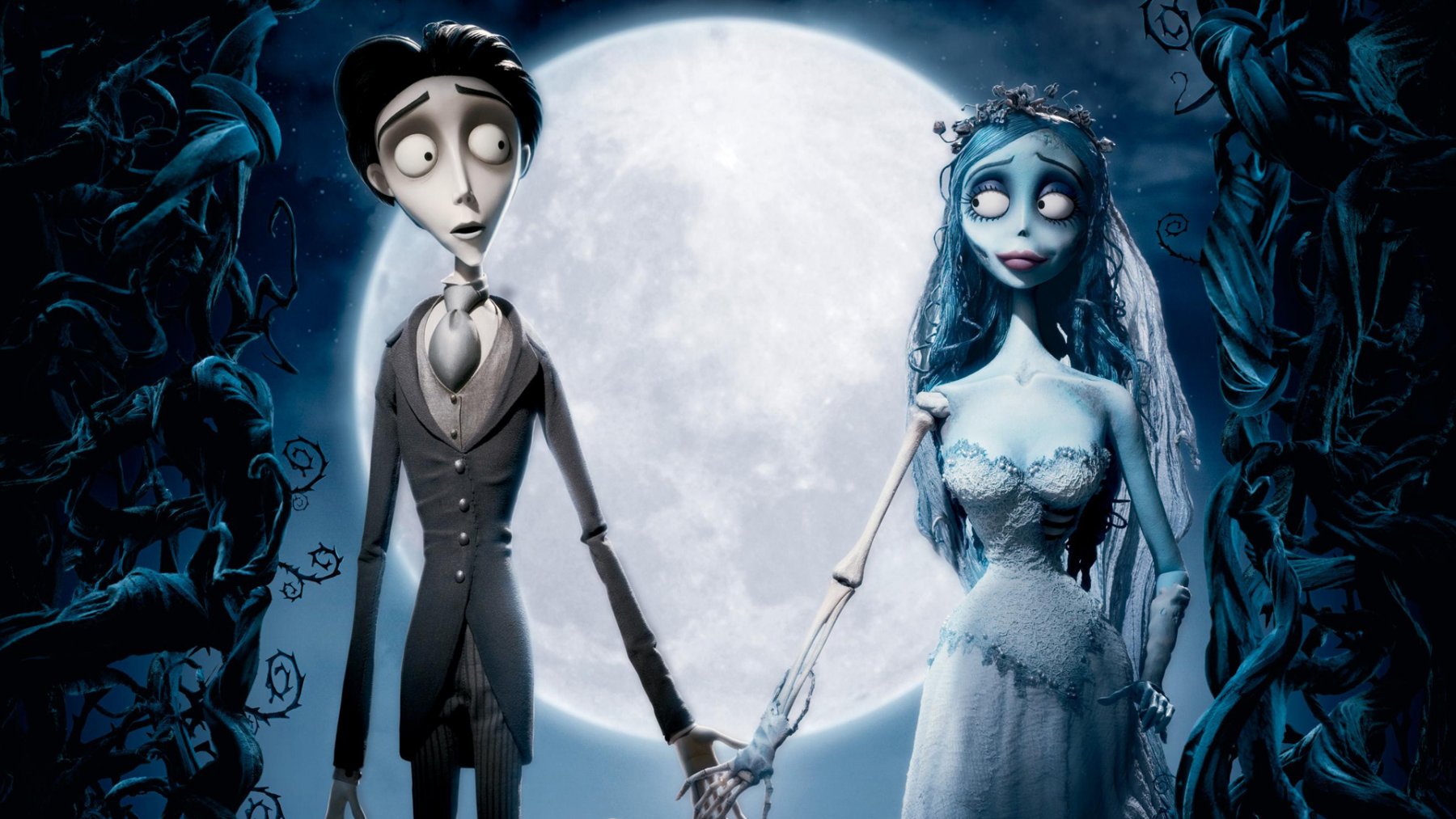 Image: Corpse Bride – Tim Burton
So ladies dress up for Halloween but maybe in the other sense of the word!