This Autumn Winter the cape is making a come back. Capes, ponchos and yes even cape dresses. But this style isn't only for the adventurous fashionistas out there! Nope, there is something for everyone!
Famous Faces Wearing Cape Dresses
We have seen the likes of J-Lo, Kim Kardashian and Cameron Diaz amongst many other famous faces sporting the cape dress. When done right it can be elegant, sophisticated and look darn right powerful. But we would like to stress…WHEN done right.
Ladies there are 3 ways to wear this style in…style.
Wear it: Long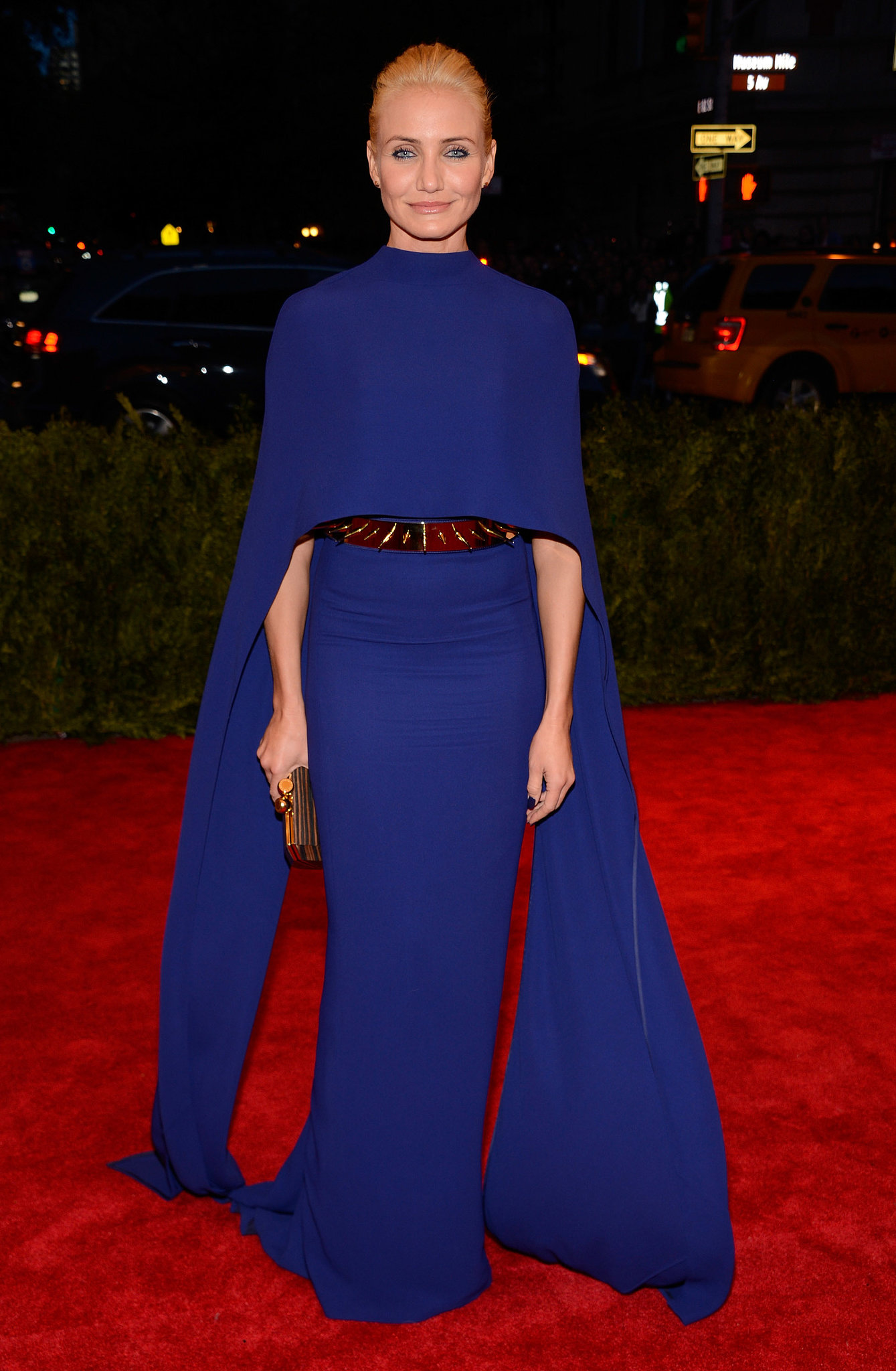 Cameron Diaz does this look in an elegant floor-sweeping gown. This style of dress might well be the polar opposite of the LBD but still sexy.
The fitted silhouette is suggestive yet flattering to her curves and the stunning cobalt blue goes hand in hand with a women's best accessory…her eyes!
Elise Ryan Maxi £ 68.00 Fame and Partners Cape Dress £ 160.00 Halloween Cape Dress from Plus brands at ASOS £ 49.99
Wear it: Mini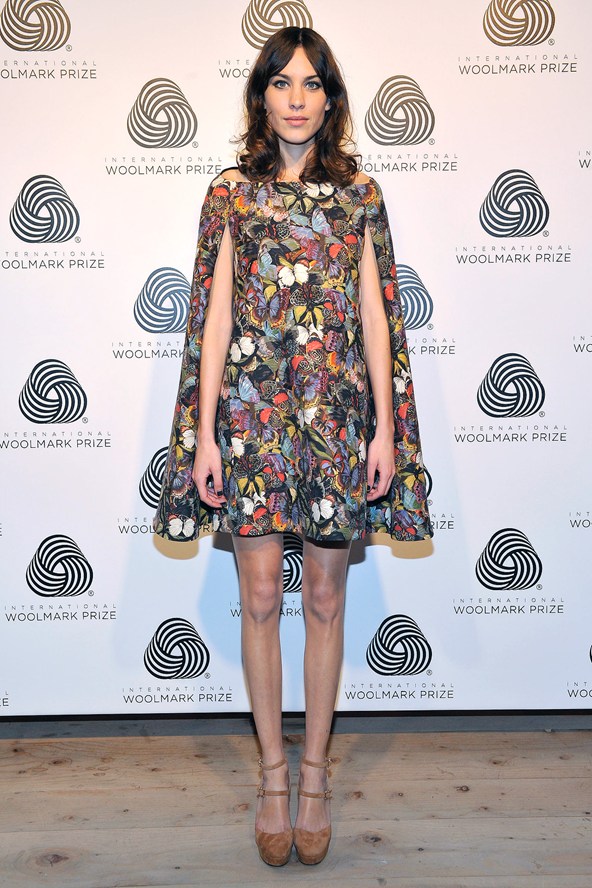 Keep it cute like Alexa in a mini dress, but this time with a twist. We think the cape style transforms the classic mini dress into something a little Alice and Wonderland. Making this dress a winner in our eyes.
True Decadence Tall Embellished Neck Cape Dress £45.00 Warehouse Premium Embellished Cape Sleeve Dress £80.00 Missguided Plus Cape Dress £35.00
Wear it: Hollywood
Angelina Jolie does Hollywood glam like no other. This style resembles true Hollywood style from years gone by. The short cape is classic, classy and therefore timeless, so it's the perfect choice for a "Black tie do" or the office Christmas party.
ASOS Extreme Cape Maxi Dress £50.00 Frock And Frill Allover Embellished Maxi Dress With Cape Detail £165.00 Coast Va Va Voom Dress With Pleated Cape £139.00